steak-burger.com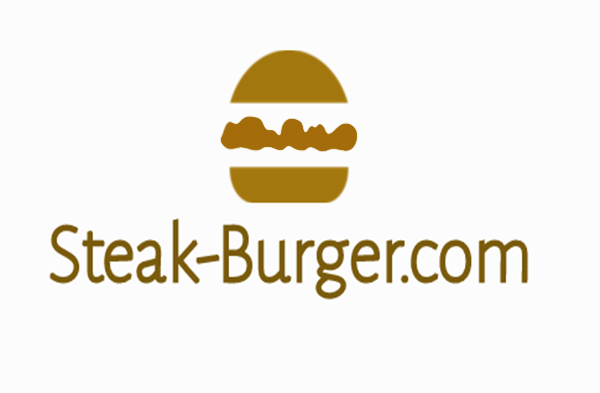 " This domain name is perfect for burger or fast food business "
An excellent choice for a medium sized fast food business that is looking to rebrand itself. The name looks perfect for your signage and email addresses, for example bob@steak-burger.com looks really professional and lets the branding flow through to business cards and drop flyers targetting the local area.
The name is good for Google as the words Steak and Burger are common search words which should help with SEO and SEO rankings.
Being easy to remember makes the name very brandable.
Five key benefits
The name says what it does
It's easy to remember
Very brandable
Google friendly
Great for email addresses
Other services
Social meadia support
web design
SEO and SEM
Content writing
Please Contact us to discover more about our domain services and business rebranding.
We are always happy to have a 30 minute phone or zoom call to discuss your requirements
Go back to our homepage to see our full list of domains.